Welcome to Ionian Villas
Over the last 40 years we have got to know the Ionian islands and the Ionian islanders well.
You have come to the right place if you are looking for...
The security of an Ionian Villas manager on each island for help with anything at anytime.
Flexible holiday dates and durations.
The properties on our website have not only been chosen for their location, aspects of privacy and standard of comfort but also for each owner's reliability - what you see is what you get.
We look forward to helping you choose an Ionian island escape from the crowds.

More about us...
Choose your
Ionian Holiday Home...
Our Ionian Island Properties...
Properties of the Week...
View Villa

Bougarini, Paxos
Villa Bougarini is a modern villa just 500 metres from an east coast Paxos beach.
2 Bedrooms, 4 Guests
Rates: from £950 to £2,300
View Villa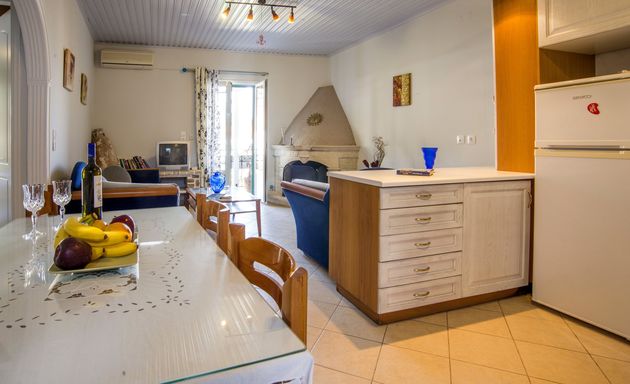 Olitsi Apartment, Paxos
There are only a few individual apartments in Loggos – Olitsi is one of the more comfortable ones.
2 Bedrooms, 3 Guests
Rates: from £300 to £700
View Villa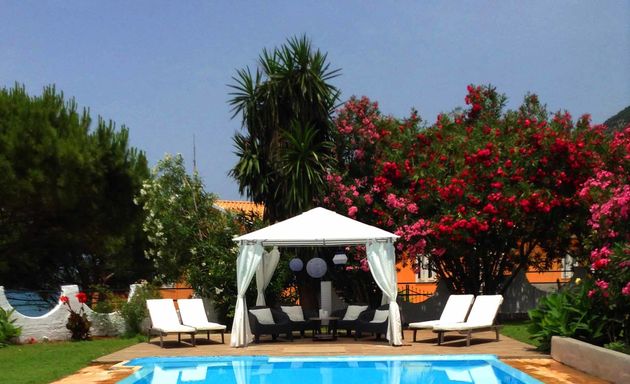 Kalithea, Corfu
Villa Kalithea is just 100 metres from Paramonas beach and two of the village's tavernas.
4 Bedrooms, 8 Guests
Rates: from £2,250 to £3,180