Welcome to Ionian Villas
Over the last 40 years we have got to know the Ionian islands and the Ionian islanders well.
You have come to the right place if you are looking for...
The security of an Ionian Villas manager on each island for help with anything at anytime.
Flexible holiday dates and durations.
The properties on our website have not only been chosen for their location, aspects of privacy and standard of comfort but also for each owner's reliability - what you see is what you get.
We look forward to helping you choose an Ionian island escape from the crowds.

More about us...
Choose your
Ionian Holiday Home...
Our Ionian Island Properties...
Properties of the Week...
View Villa

Starfish, Corfu
Starfish Villa has a peaceful and private location just above the sea; west coast sunsets; private path to a beach and a 3 minute walk to a waterfront taverna.
4 Bedrooms, 8 Guests
Rates: from £950 to £4,500
View Villa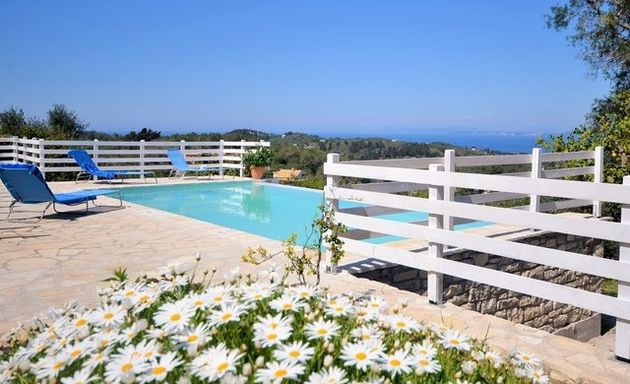 Selina, Paxos
Villa Selina hides away at the end of a country track with no immediate neighbours – total privacy, peace and quiet.
2 Bedrooms, 6 Guests
Rates: from £720 to £2,670
View Villa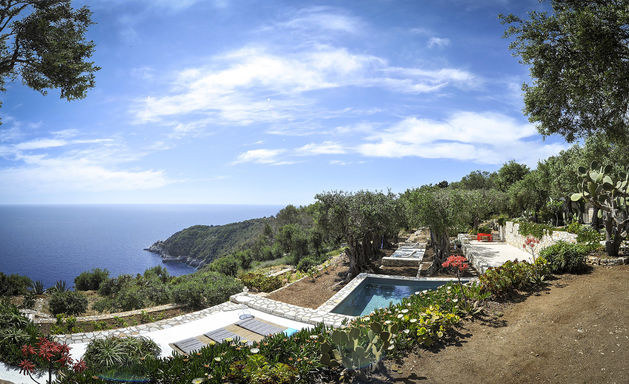 Zoë, Paxos
Villa Zoë, above the west coast, about half way between Magazia and Erimitis, has some of the most dramatic views on Paxos.
3 Bedrooms, 6 Guests
Rates: from £1,910 to £5,910